PHIDO
Phi | 21| She/Her
---
Commissions
Status: Open [0/5 taken]
---
Bust cuts off below the shoulder,
Half body at the waist.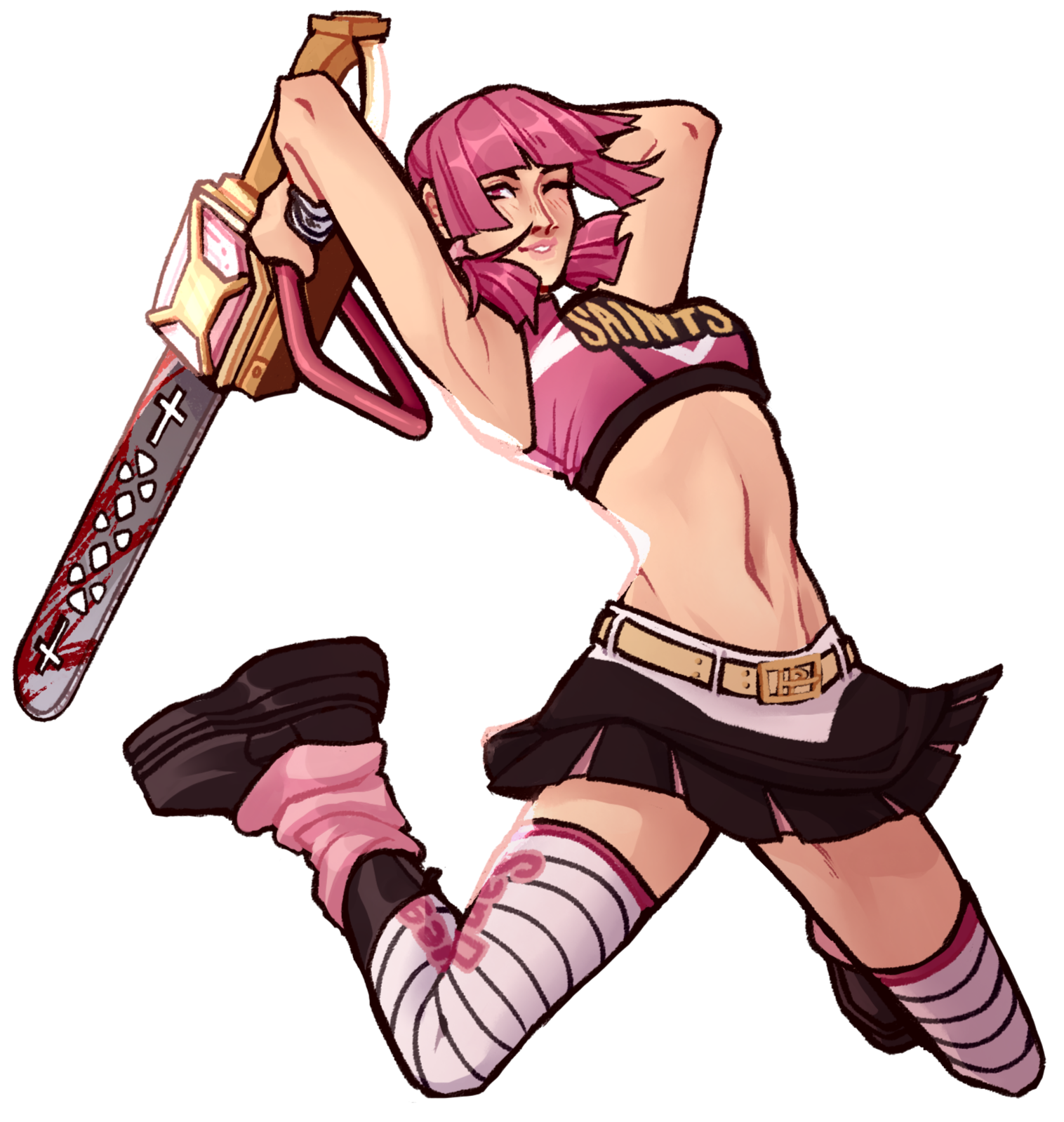 Flat Color
---
bust | $30
Half | $40
Full | $55
---
+100% for additional characters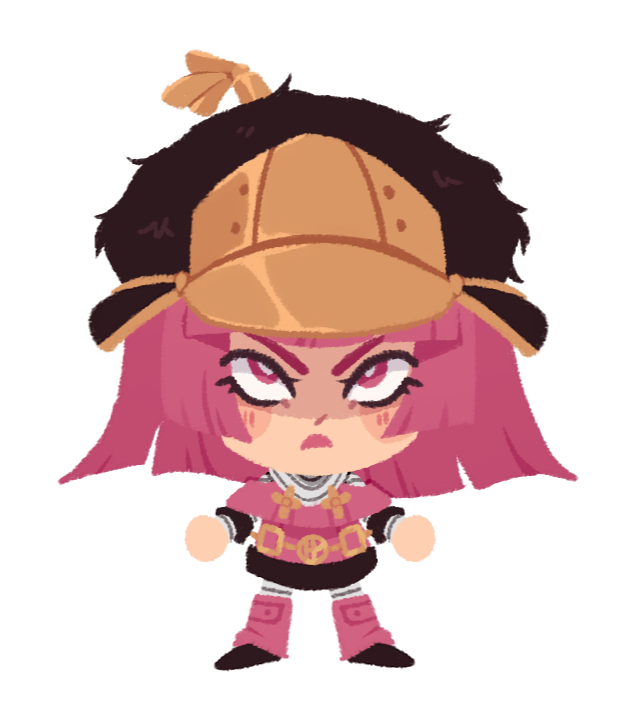 Shaded
---
bust | $40
Half | $55
Full | $70
---
+100% for additional characters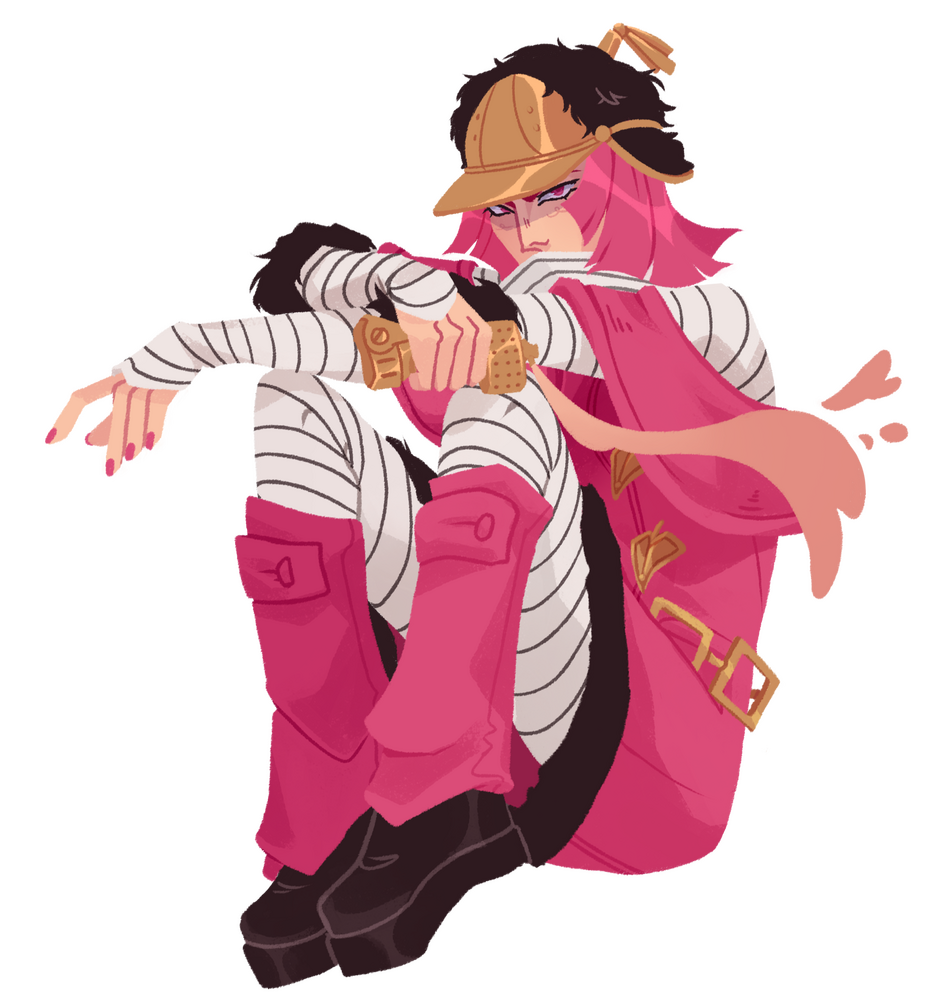 Sketch
---
bust | $15
Half | $20
Full | $30
---
+100% for additional characters
check the ToS for details around props and backgrounds
---
- Props will cost extra, and the price will be determined by it's complexity.- Characters with complex designs or overly complicated poses will cost extra as well- Backgrounds start at $20 for something simple, and go up with complexity. I'll discuss these with you and give you a price then- Characters with no visual references will cost more. It's okay if you're giving me a stcik figure pose and pictures from google for the clothes, but I will not work from words alone because there is too much room for interpretation.- Commercial work will have higher rates and needs to be discussed first.
I prefer to communicate over Instagram or email for commissions. If we are talking on Instagram, let me know if you've changed your username or else I cannot find you again.Payment is done only through PayPal. Half will be paid upfront, and the other half after the commission is done. I will not start sketching until after I've received the first half.I'll check in with you between each major step (sketching, lining, and coloring) and after changes are made. During these check ins, you can tell me what you'd like fixed in that stage.I will charge extra if you ask me to go back to a step you've already approved (ie: changing the lineart after I've begun to color).It takes me somewhere between a week and a month typically to finish a commission. I work on them in the order I received them. Be upfront with any deadlines you have.When the drawing is done and I'm paid in full, I'll email you the high resolution file(s).
I..
..Am free to turn down any commission that makes me uncomfortable or I feel I cannot complete..May take longer than expected depending on real life circumstances, but I will let you know if that's the case
You..
..Are free to post the commission to your platform(s) or use it on your sites (ie: toyhouse or carrd) with credit..May not remove my watermark or edit the art at any time..Can message me about updates anytime and I'll be happy to fill you in
- Original characters, fan characters, fanart, etc.- Most ships, including self-shipping, but please check beforehand- Real People*- Blood (But not gore)*
* My skills regarding capturing likeness and gore respectively aren't as strong, but I don't mind drawing them if you acknowledge this going in
---
- Nsfw or suggestive themes- Anthro and Furries. Small things like animal ears or tails okay.- Mecha and detailed armor- Heavy gore
If you're unsure if something is okay, just ask! I don't mind helping out if you're confused.
Absolutely not, unless the artwork is commissioned. If you see my art reposted anywhere, please let me know
Where can I find your art?
I post my art on Instagram, Tumblr, and Artfol, and always under some variation of Phido or Phidont
Where can I read your comic?
Delta is available on Tapas. I'm currently in the process of finishing the first chapter before posting
I primarily use a Huion GT-191 Kamvas and Paint Tool Sai. I also have an iPad Air with Procreate I use for sketches and merch designs
The best way to support me is through commissioning me, through my Bigcartel shop, and my patreon. Interacting with my work on any level makes me happy though, I'm glad people are able to enjoy the things I draw :)
Please do! I love getting fanart, it always makes my day. If you do please tag or DM it to me so I can see! On instagram you can also use #phidocfanart if you'd like
Do you take requests? / Can you draw ___?
No, but my commissions are usually open. Feel free to shoot me a message if you're interested
Do you do collabs/art trades?
Typically only with close mutuals, and only if I'm not swamped with other work. Please do not ask me this if I do not know you
How do you pronounce "Phido"?
Fye-doe. It's a mix of the greek letter Phi and the dog nickname Fido. I stole it from my favorite video game series Zero Escape
Please don't mind the unfinished art, I will get to it.. Eventually
---
---
For more on any of my characters, check out my toyhouse
Myrefall Hearts
Status: In Development
Blythe is an idealistic young divination witch who just opened her new matchmaking service. When a strange new dating app arises, she realizes it's much more than some rival competition as the residents of Myrefall begin acting strangely.
---
Second to Delta, Myrefall Hearts is the other oc universe I focus on the most. It's much more lighthearted and magical for when you need a break from all that murder.
---
---
---
---
---
Original Background: #403435